The online store represents an unlimited opportunity to display the entire product offer on your company's website and present it on the market to customers.
Companies that have not yet gone through the process of digitalizing the brand, will have to do so as soon as possible if they want to survive in the market.
Many smaller companies that use digital channels to communicate with customers occupy and establish their place in the market.
In the Republic of Serbia in 2018 year, the value of online sales was $ 317 million.
Companies that have recognized the importance of digital marketing and are successfully developing online stores, can confirm to you that online stores are the most successful stores of all that they have as retail facilities.
This is an incredible potential that is hard to ignore.
What are the benefits of creating an online store?
1. online store – Reduces costs
Business owners know what it means to have a store in large and most famous shopping malls or the busiest locations.
The first association is always the cost of renting and calculating how much is invested and what is the return on investment.
Very often, when everything is added and subtracted, the only thing left in the calculation is brand recognition and a matter of prestige.
In addition, how many other costs follow each sales facility, such as employee salaries, contributions, taxes, maintenance, etc.
How does it sound to you to have a store where you can display all your product offerings, without storing goods and additional costs, which brings you a profit better than your most exclusive stores?
2. Unlimited possibilities
Your online store is not locally oriented. You can offer your products to clients from any city in Serbia or the region, in all those cities where you do not have sales facilities, where you could not reach them in any other way than through your online store.
Products are delivered by mail, and the price of the order can be charged upon collection – cash on delivery, or directly online with a bank card when ordering products.
3. Online store -Direct purchase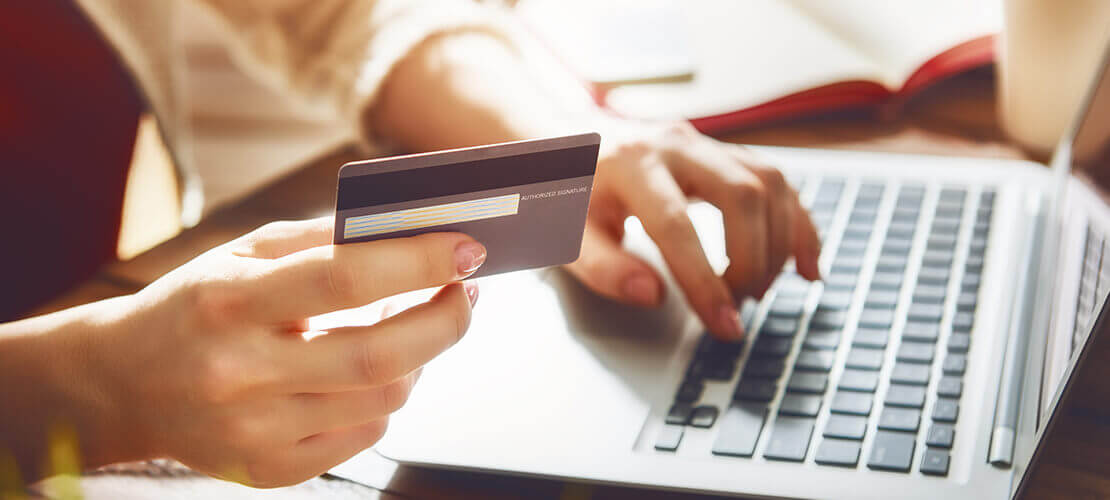 Time is an extremely important resource that must be used as efficiently as possible. Very often, business owners think that selling through social networks is quite enough, that they receive a satisfactory number of inquiries on Facebook and Instagram, and that they do not need an online store.
However, the value of an online store is precisely that it saves you time in addition to money.
The essence of the online store is that online users who visit your site do not have to exchange messages with you for every order.
The average number of messages exchanged for one order via social networks is at best four. Multiply the communication time for one order by the number of orders on a daily basis, then on a monthly basis, then on an annual basis.
The creation of an online store and the amount needed to invest in it is negligible in relation to the time invested.
Many successful foreign online stores do not keep social media icons on their sites at all, because they do not want to return potential customers to write messages.
However, despite this, it does not mean giving up receiving orders via direct messages on social networks. It is much easier for the older target group to place an order by contacting them directly, than it will be on the site.
So, the bottom line is that the sales process is automated. In your online store, you have products sorted by categories, with the possibility of filtering by product characteristics. Each product has a photo, description, features, benefits and price. How much more detailed can you be in communication than that?
Today, the pace of life is extremely dynamic and fast, and information is available more than ever.
It is not at all necessary to go to the store to order products.
Every consumer who has a smartphone today spends more than 3 hours online.
Everyone wants information and products to be easily accessible to them. If they want to order a certain product, they will search for it on Google search engine. Google advertising allows your site to be in the top three on Google today. SEO site optimization allows potential customers to find your business through organic search.
Today, your online store is literally in the pocket of every smartphone owner.
The investment in creating an online store is one-time, and the income is constant.
After creating the site, your entire investment is reduced to paying for advertising on social networks and Google search engine. In this way, the visibility of your site is achieved, the offer is presented to your target group and sales are achieved. It is especially important today to keep in mind the payment of advertisements that follow your customers in the form of remarketing campaigns and which remind them that they have previously viewed a specific product on your site and convinces them to buy.
Today, there is no more powerful sales tool than remarketing. When a potential customer enters your store, looks at the offer and leaves the store, he may never return for the product that originally entered the store. On the Internet, we have the opportunity to anyone who has shown interest in your products and when he leaves the site, we run ads for products that he looked at and showed his intention to buy. This directly affects their purchasing decision.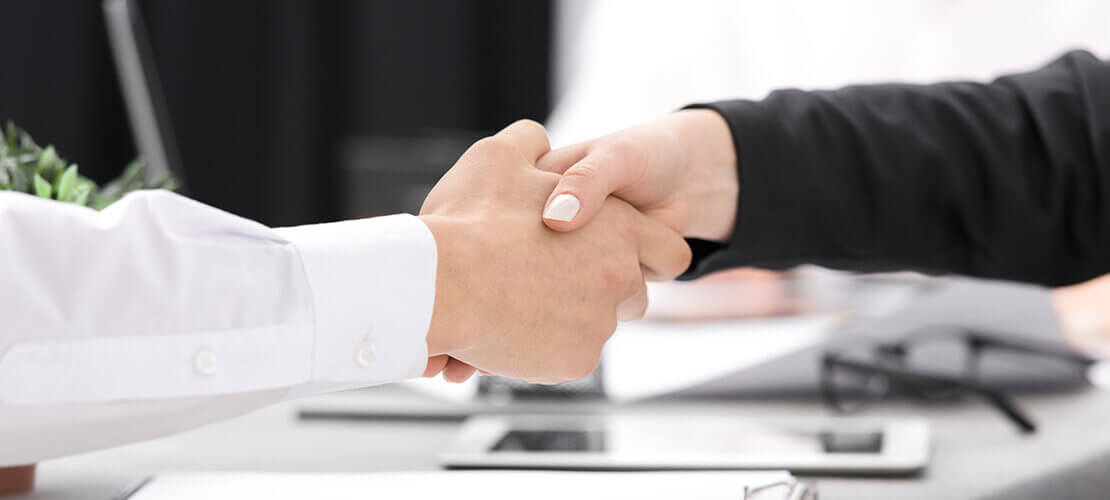 The most important thing for any successful company is its clients.
What is somewhat resented about online stores is the lack of human contact and work with loyal and new customers.
This statement is completely wrong if the digital marketing strategy is properly and efficiently implemented.
And it is absolutely true if not all available techniques and tools are used to work with clients.
Today, looking for a new customer is up to 5 times more expensive than working with regular customers.
It is extremely important for a successful digital marketing strategy that it includes a loyalty program.
In this way, you can reward all customers loyal to your brand with discounts, classify them into several categories, keeping in mind how much money they ordered your products in the previous period.
It allows you to get to know your customers and target group and their consumer habits better.
The loyalty card and the possibility of ordering under special conditions that are not available to all customers allows them to feel special and they remain loyal to your brand.
Digital marketing provides numerous opportunities and opportunities that give exceptional results and affect the revenue and growth of companies. That is why it is important to use all these possibilities that the digital age offers you.
Over 70% of brands can disappear today without anyone caring.
Working with customers and the market struggle is greater today than ever.
You have products that you believe in, we have marketing solutions that give results.
If you are interested in creating an online store, you can read more here.