You probably recognize that there is a lot of room for improvement in your company's marketing activities. However, you are aware that this is only possible if someone is serious about it.
Whether your marketing manager is busy with other responsibilities in the company, or you do not have a person in charge of marketing in your company, you need professional support in brand development and company recognition. Here are some topics to think about and why hiring a digital marketing agency is the best choice.
Behind every successful brand is a reliable digital marketing agency.
Today, companies cannot easily keep up with the pace of market competition.
An employee in a marketing position is expected to have knowledge from various areas of marketing, which is almost impossible. In addition, such a person is often overwhelmed with tasks that are not directly related to marketing, and results are expected in every field.
Today, the market is becoming more dynamic and the needs of companies in the field of marketing can very rarely be reduced to individual activity.
In general, companies need a variety of services, from the design of promotional materials, branding, website development and online stores, site maintenance, SEO optimization, advertising on Google search, advertising on social networks, video production…
There is almost no company that can internally cover this range of services.
The solution is to outsource the marketing agency that is practiced by all successful companies today.
2. Digital marketing agency – Quality of service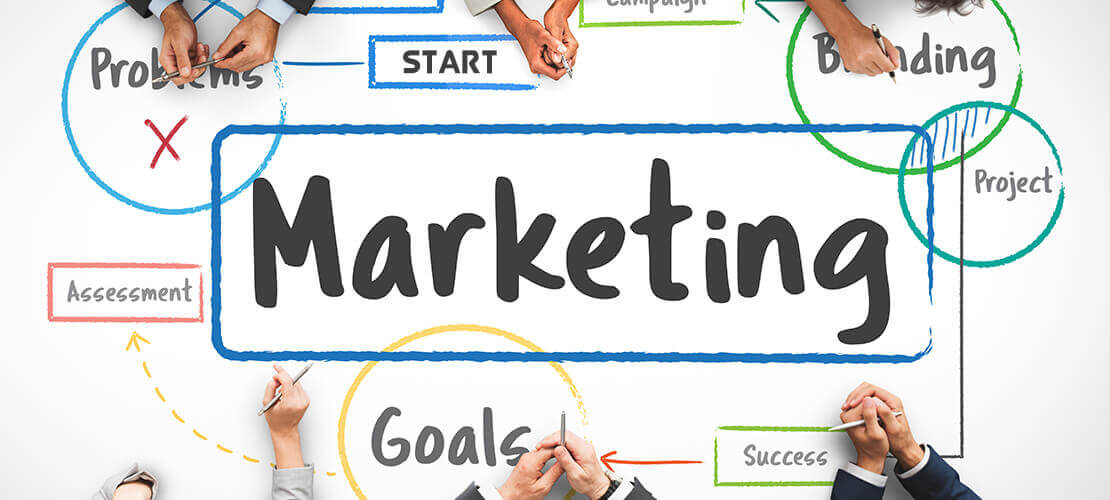 Every credible marketing agency with a serious portfolio, knowledge and experience, provides its clients with the highest level of service quality. The marketing team consists of experts from various fields such as designers, programmers, copywriters, community managers, project managers.
The market and trends are changing fast, the competition is learning fast, the marketing techniques and tools that were valid yesterday may not give the expected results today.
That is why the team of experts from the marketing agency monitors all these changes and proposes to the client all the new trends and tools that give results.
3. Sustainable cooperation
Every company strives to minimize costs and maximize results. Employee costs are always a big challenge for companies, especially if they cannot predict the sustainability of the workload and the use of employees' working time.
Hiring a marketing agency in accordance with the current needs of the company is today the best solution and confirmation of why dominant successful companies that decide to do so are dominant.
4. Digital marketing agency – Save time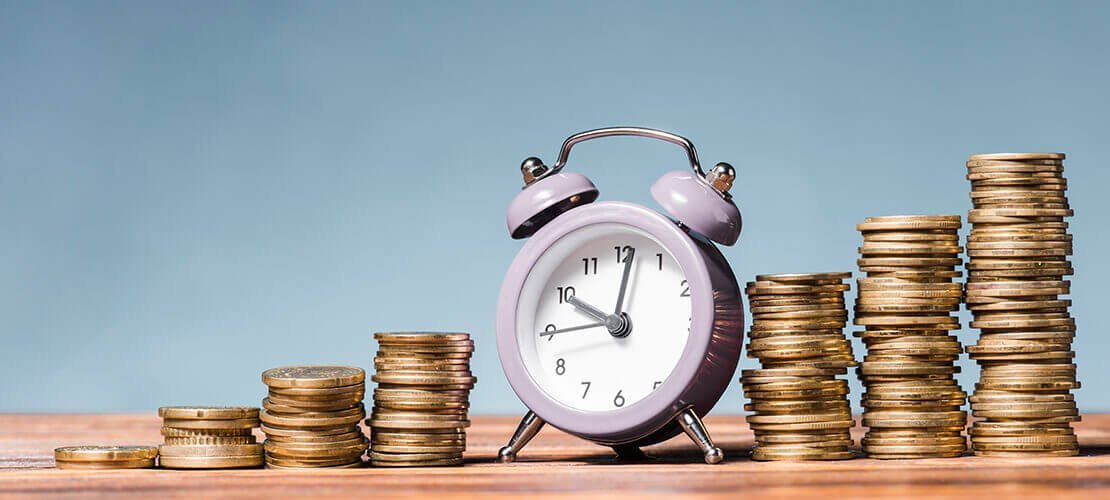 Time is the most precious resource for any serious company.
Every unfulfilled result in the quarter, removes the company from the goal and projection where it wants to be in a year.
During that time, the competition does not sleep and does not waste time. He uses every opportunity to take his place in the market.
Therefore, do not waste time and start using all the marketing opportunities and tools that will enable you to achieve your company's goal, market positioning and competitive advantage.
5. Digital marketing agency – Save money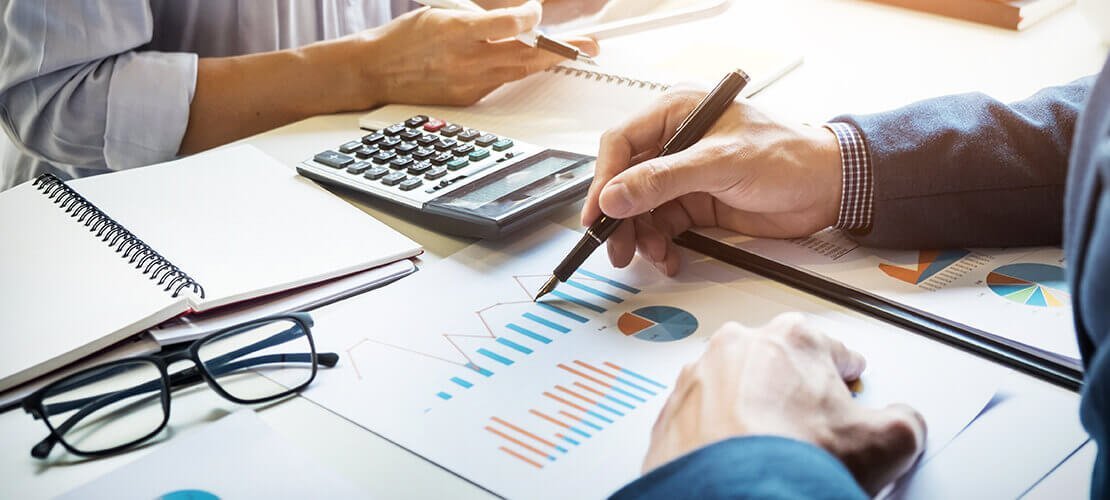 Very often, companies fall into the trap and delegate responsibilities in the field of digital marketing to persons within the company who are not professionally qualified for that, or to persons who work independently and do not have a registered marketing agency and the like.
Then the budget provided for advertising is spent in an inefficient way. Ads are more expensive and fewer people see your ad, if the target group is not precisely defined you will not reach your customers, if ads are not optimized they will not give the most effective results and the number of inquiries for your products or services will be negligible. order and the like.
Digital marketing allows you to compare to traditional forms of advertising such as. TV commercials, newspapers, radio, get results faster and for less.
Digital marketing gives the best results if it is planned and implemented by experts in this field.
If your company needs professional support in the field of digital marketing, our agency offers services in the field of:
Website design & E-commerce website design
SEO – Search Engine Optimization
Google Ads (Google search, Google banners, YouTube)
Facebook, Instagram, LinkedIn marketing
Designing
Digital marketing courses
It is always the right time to do the right thing for your company. Don't wait and make an appointment today with our marketing experts by phone +381 62 15 633 15.
We will be happy to help you achieve your company's goals with our marketing solutions.